SentryLabs was formed in 2021 as a part of the prestigious VS Information Systems Group of Companies as a pure play cyber security company to bring the latest cutting-edge security solutions and consultancies to ensure the safe and secure operations for Sri Lankan organizations while following the passion of disrupting the cyber security eco system.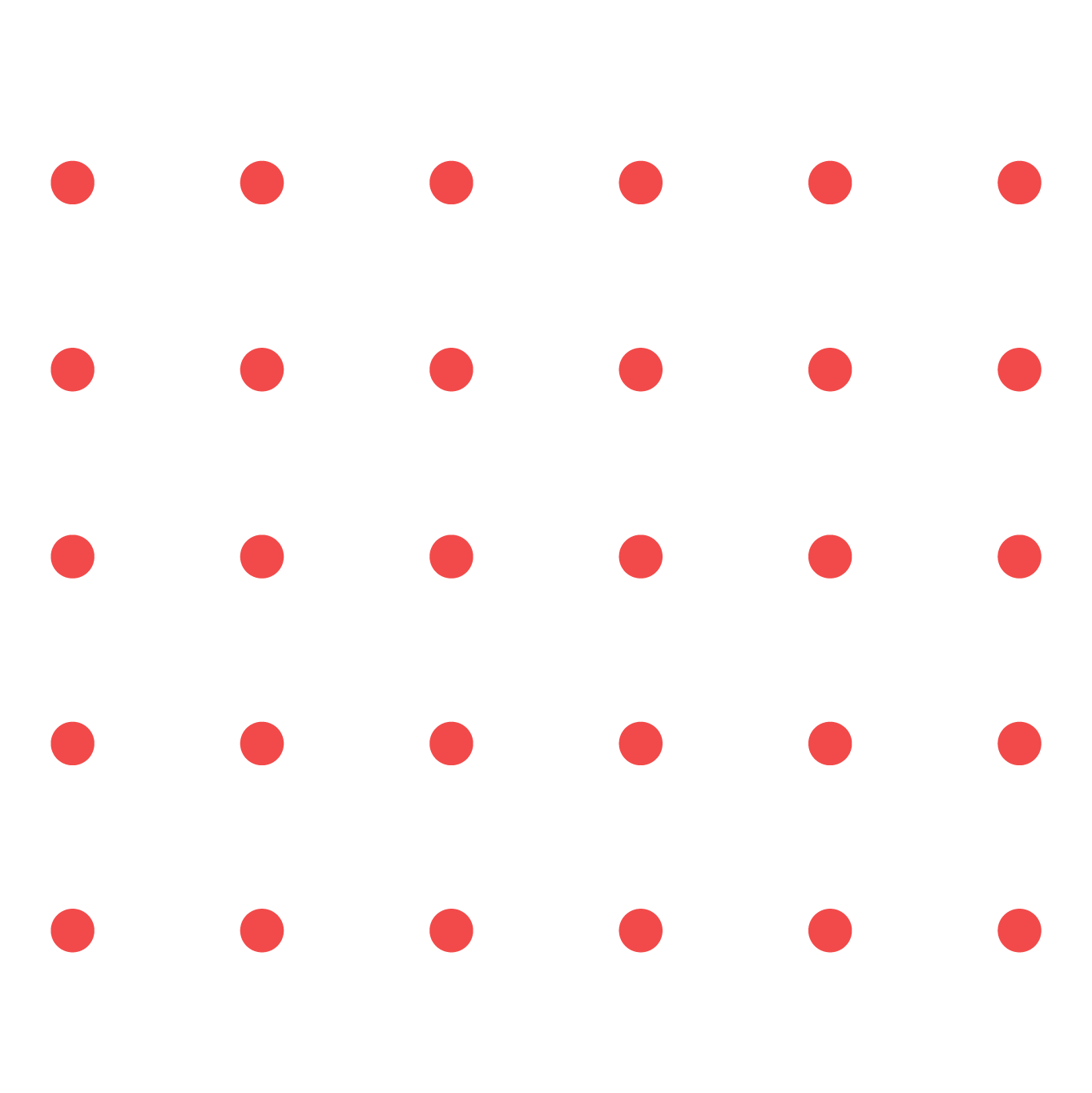 Boosting Trade and Market
Streak On The Target
Worldwide Market Trust
Our cyber security team consists of highly trained and specialized engineers, specialists and professionals under the guidance of industry veterans with experience in helping businesses across industries to assess, design, deploy and operate cyber security and privacy solutions.
SentryLabs has an extensive experience in integrating People, Processes and Technology having delivered several projects for clients in Public and Private sectors with offshore operations. These experiences with continuous skill enhancements have matured us to wield the blade skillfully to ensure the protection while making sure that our clients finds that exact balance of investing in right and most cost-effective vendor agnostic security technology or the solution.