Security Operations and Monitoring
"Reduce blind spots in your network and achieve Comprehensive network visibility"
For your organisation to run smoothly and at maximum productivity, you need to be able to identify and respond immediately to potential cyber security threats to your network and organisation. This involves monitoring and making sense of a large amount of data from a wide variety of sources and having the visibility into what is happening inside of your network. SentryLabs offers you innovative tools and techniques that will help you identify trends and threats and enable you to act quickly to protect your organisation from a potential cyber-attack.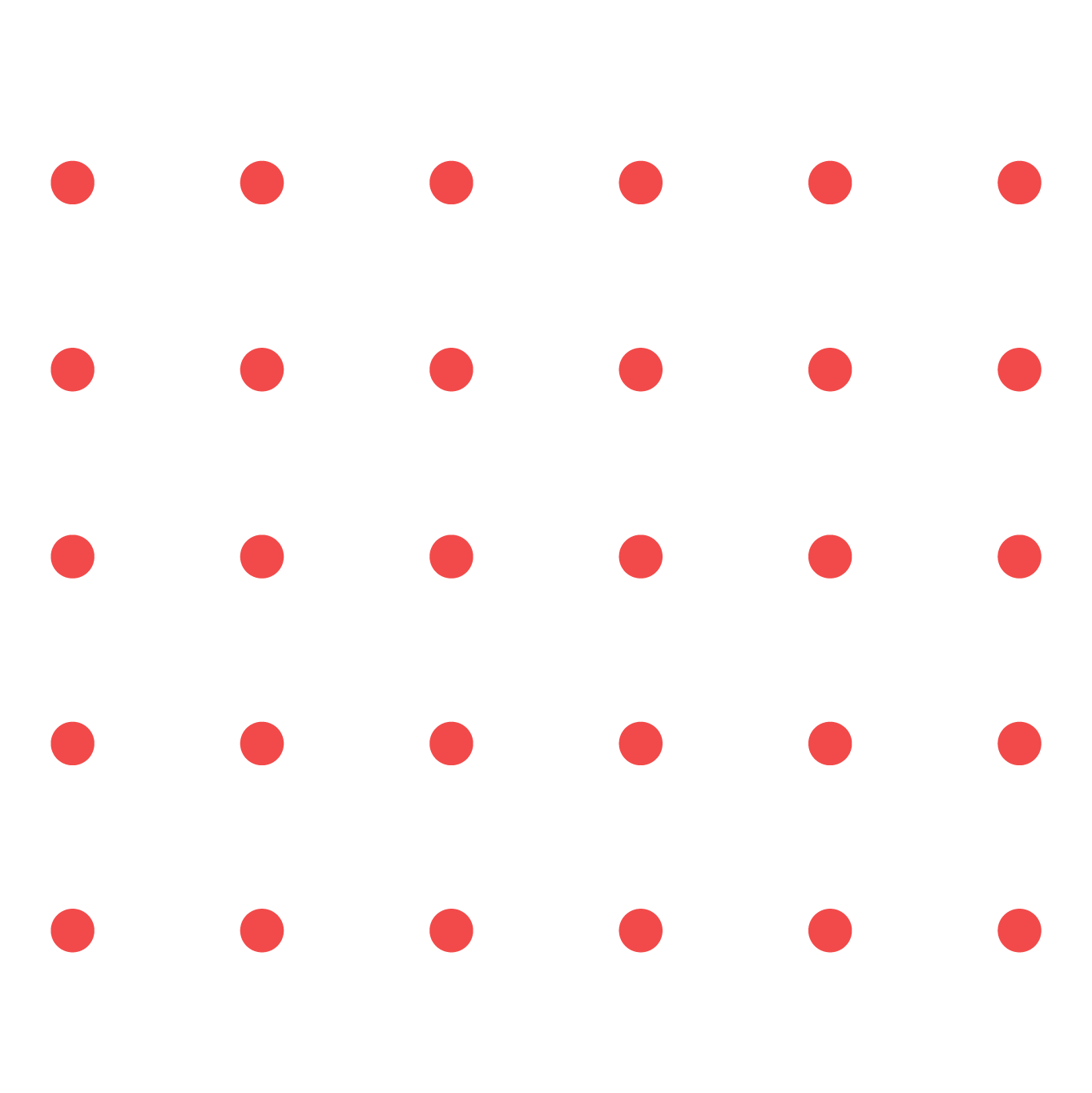 Security Incident and Event Management
Security Orchestration Automation and Response
Network Anomaly Detection and Response
Security Policy Management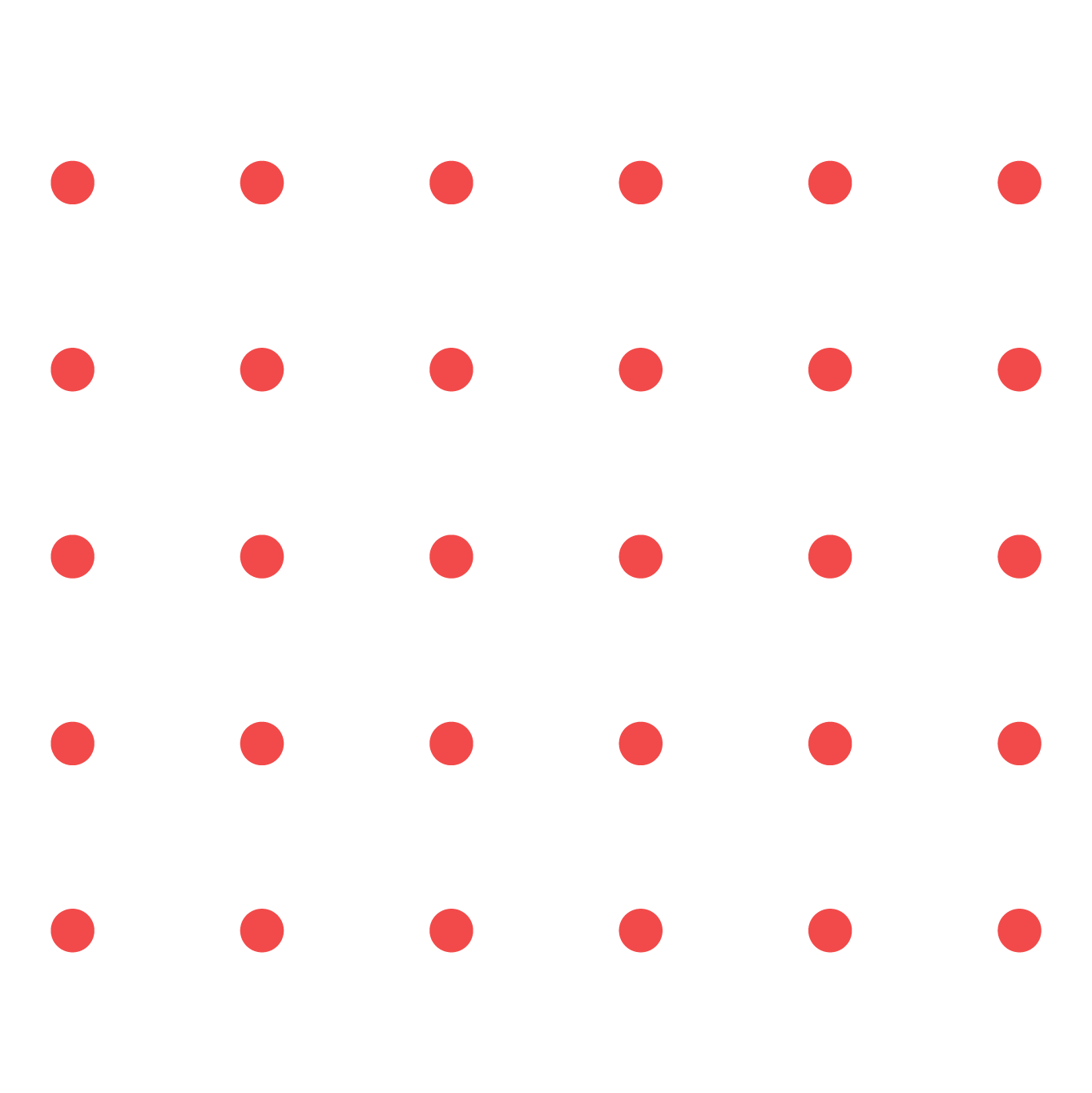 Got concerns about your business security?
Hire a Team of Professionals
IT infrastructure monitoring is a crucial part of cyber risk management, enabling organisations to detect cyber-attacks in their infancy and respond to them before they cause damage and disruption is crucial for any organization.