Secure Application and Data Assets
"To ensure confidentiality, integrity and availability of data at-rest, data in-motion or data in-use."
The information age has made Data the most important asset for an organisation while making it crucial to secure the Applications (data-in-process).
End-to-end secure processing and communication of data among platforms and applications regardless of the location being on-premise or cloud has emerged as a mandatory requirement.
The unparalleled experience of our data and application security specialists will help you to derive strategies to assess risks and protect valuable information assets. We will assist you in secure deployment and operation with the use of technologies which include.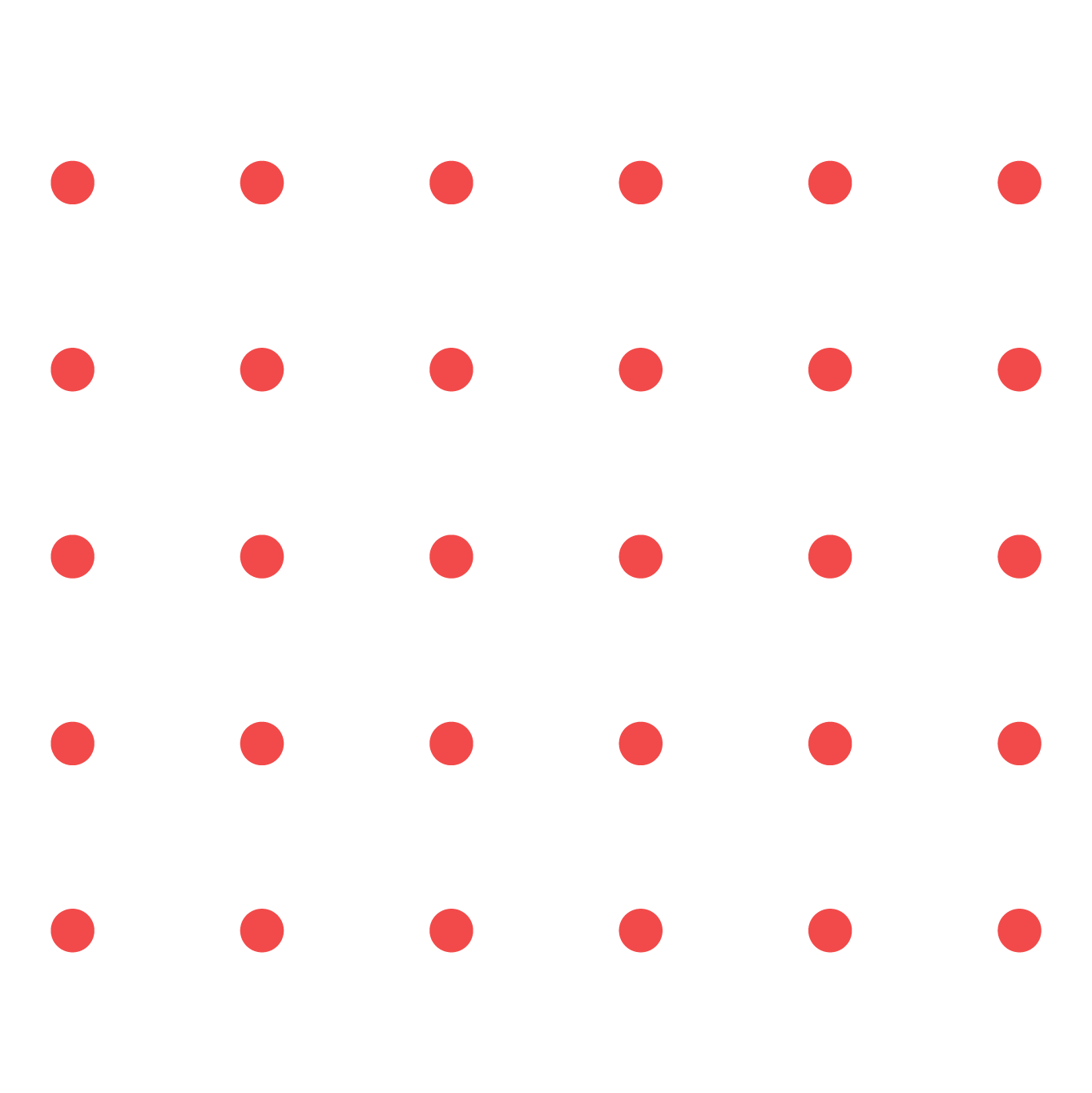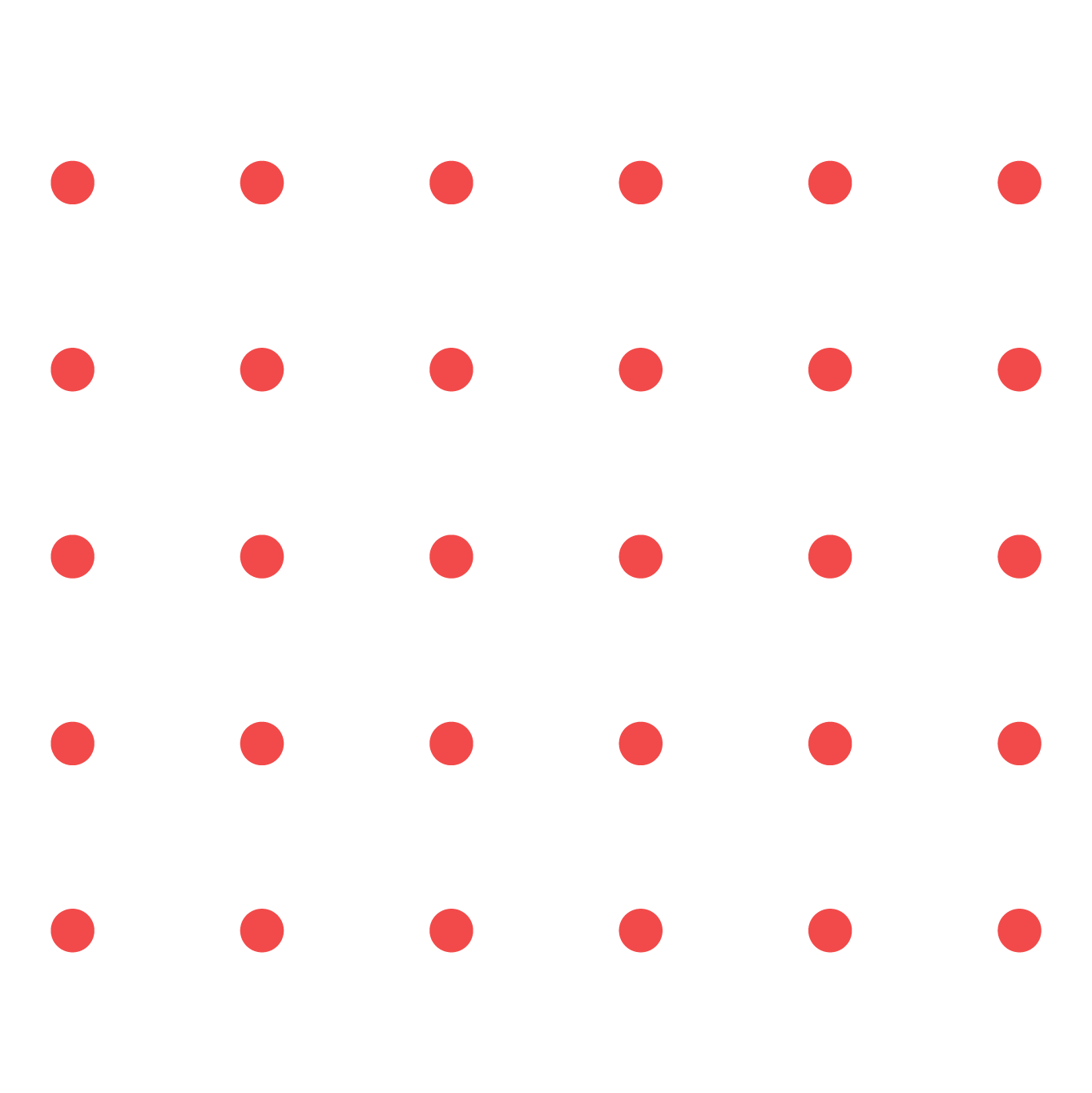 Got concerns about your business security?
Protect Devices Connected to your Network
Protecting websites and online services against different security threats that exploit vulnerabilities in an application's code is important to every business relying on their online platforms.
Get one of our experts to run a diagnosis to check your web application security.