Secure Cloud and Infrastructure
"Enhanced technological solutions with automation to ensure uninterrupted and secure business operations."
IT Infrastructure regardless of being on premise or cloud native has become the key enabler and the core of any modern organisation with ambitions of becoming a market leader.
The Public Cloud service providers are experts at ensuring the security of the Cloud. However, security inside the Cloud is largely the responsibility of the customer. Securing the Cloud is more complex than you think. A carefully considered cloud strategy can deliver comprehensive security while stimulating business and digital innovation.
SentryLabs will work together with you to manage these new responsibilities and help to transform your security policies, processes and controls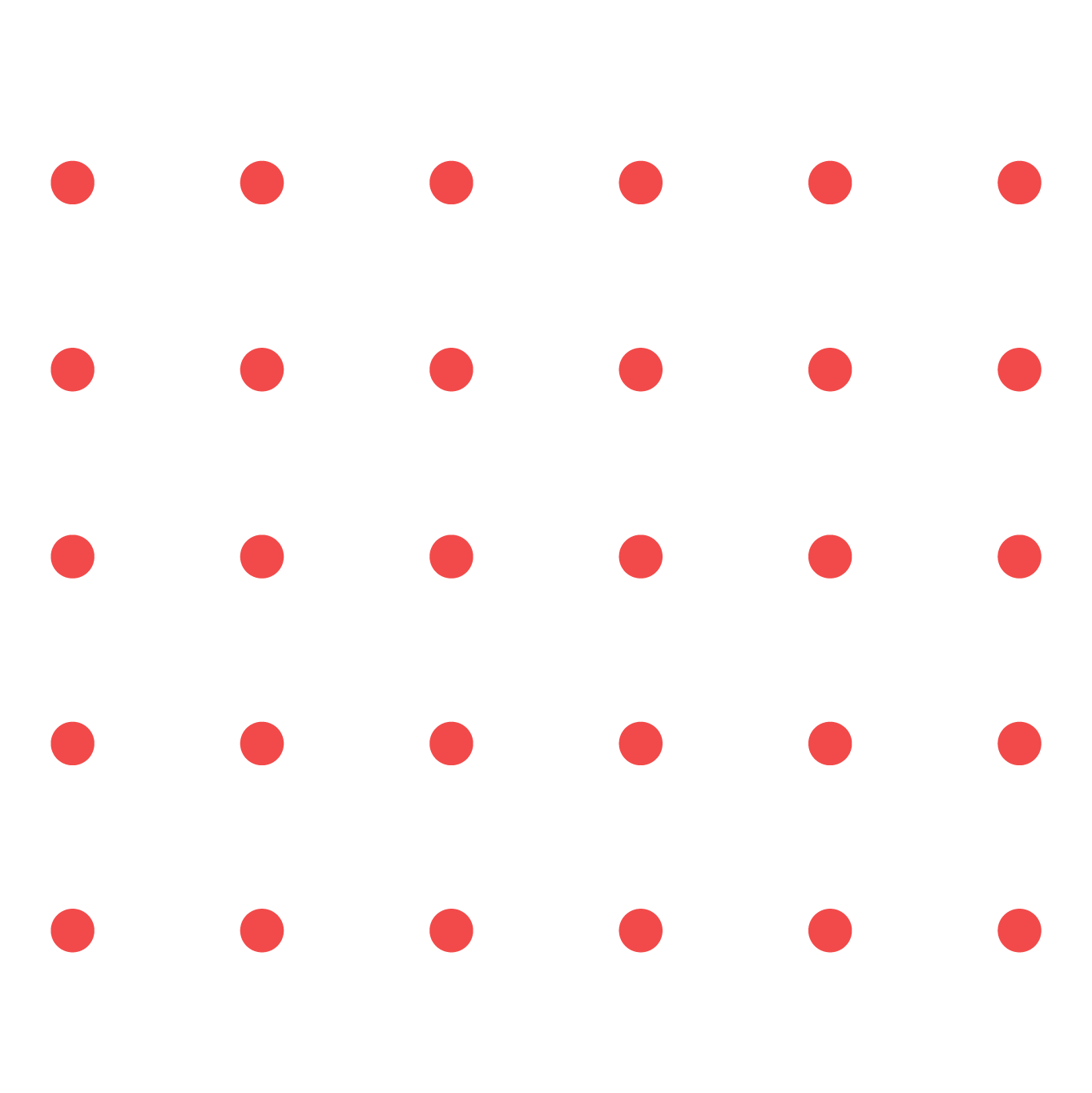 Cloud Workload Protection
Cloud Access Security Brokering
Public Cloud Infrastructure Hardening
Infrastructure Security Hardening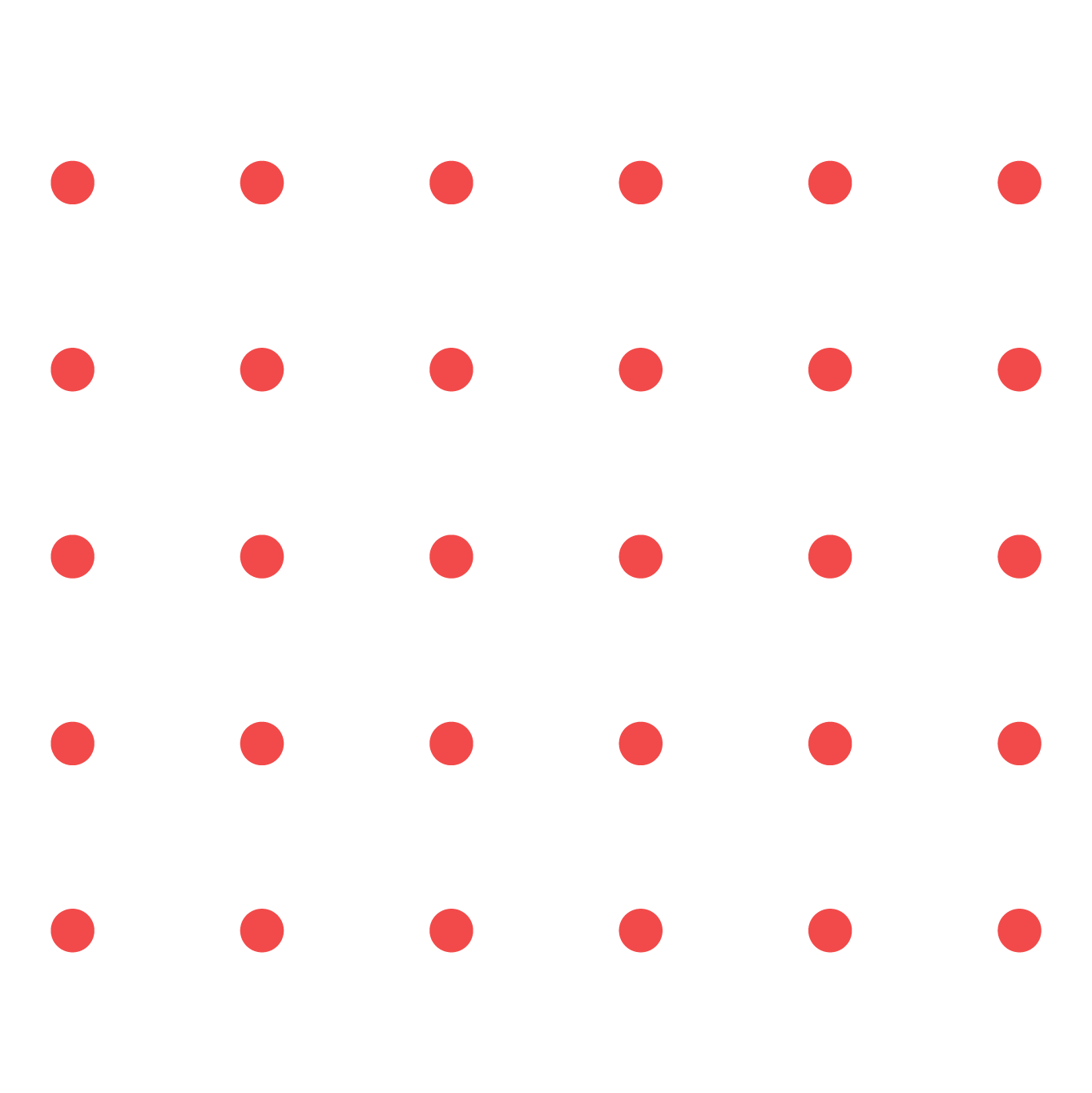 Got concerns about your business security?
Our vulnerability assessment service can help organizations to get a holistic view of security weaknesses in their information systems.
This process offers the organization a better understanding of its assets and overall risk reducing the chances that a cyber attacker will breach the systems.