Secure Users and Endpoints
"to protect the weakest link in the cyber- security chain"
The endpoints with the unaware users are considered the weakest link in Security. Mobile business world and flexible working locations has put further strain into the demise of parameterisation and defence-in-depth technologies in-place. Thus, further exposing the business to more advanced threats.
With SentryLabs, you leverage a trusted team of experts to help you prevent, detect, respond and hunt for threats affecting your employees and endpoints. We will utilise vendor-agnostic solutions to help secure your workforce.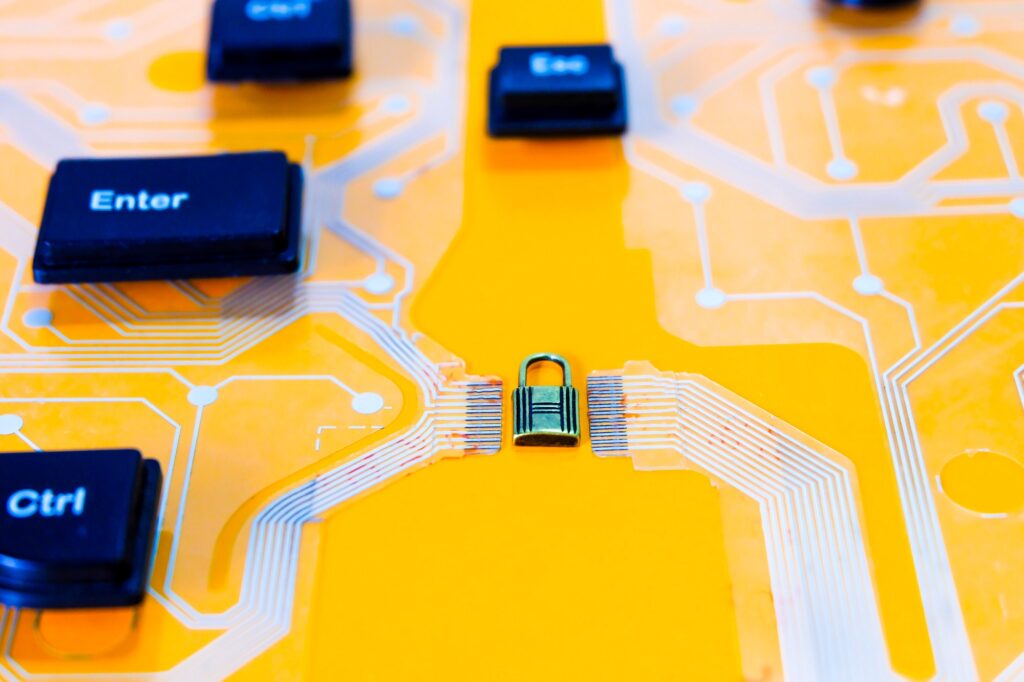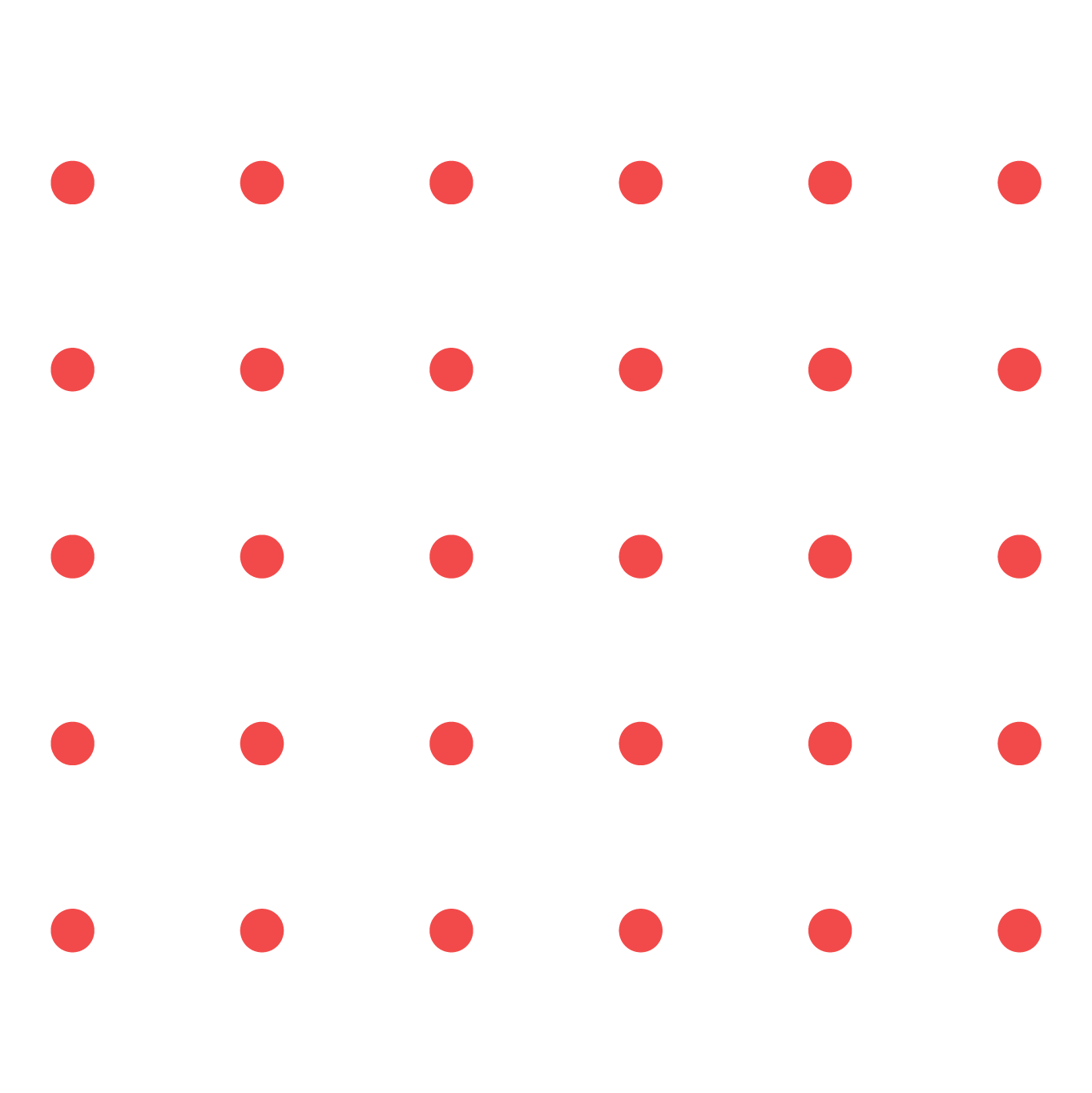 Endpoint Detection and Response
User and Entity Management
Secure Access Service Edge
Identity and Access Management
User and Entity Behaviour Analytics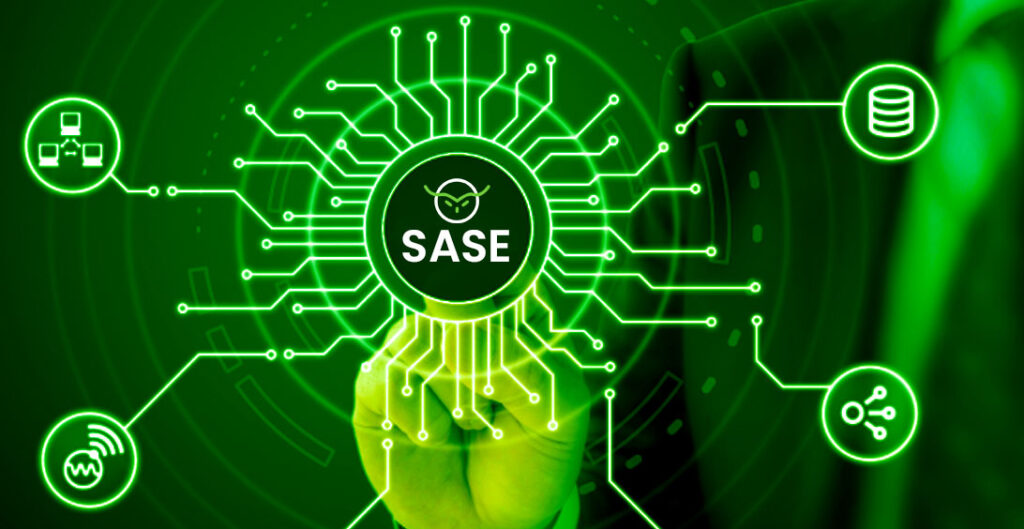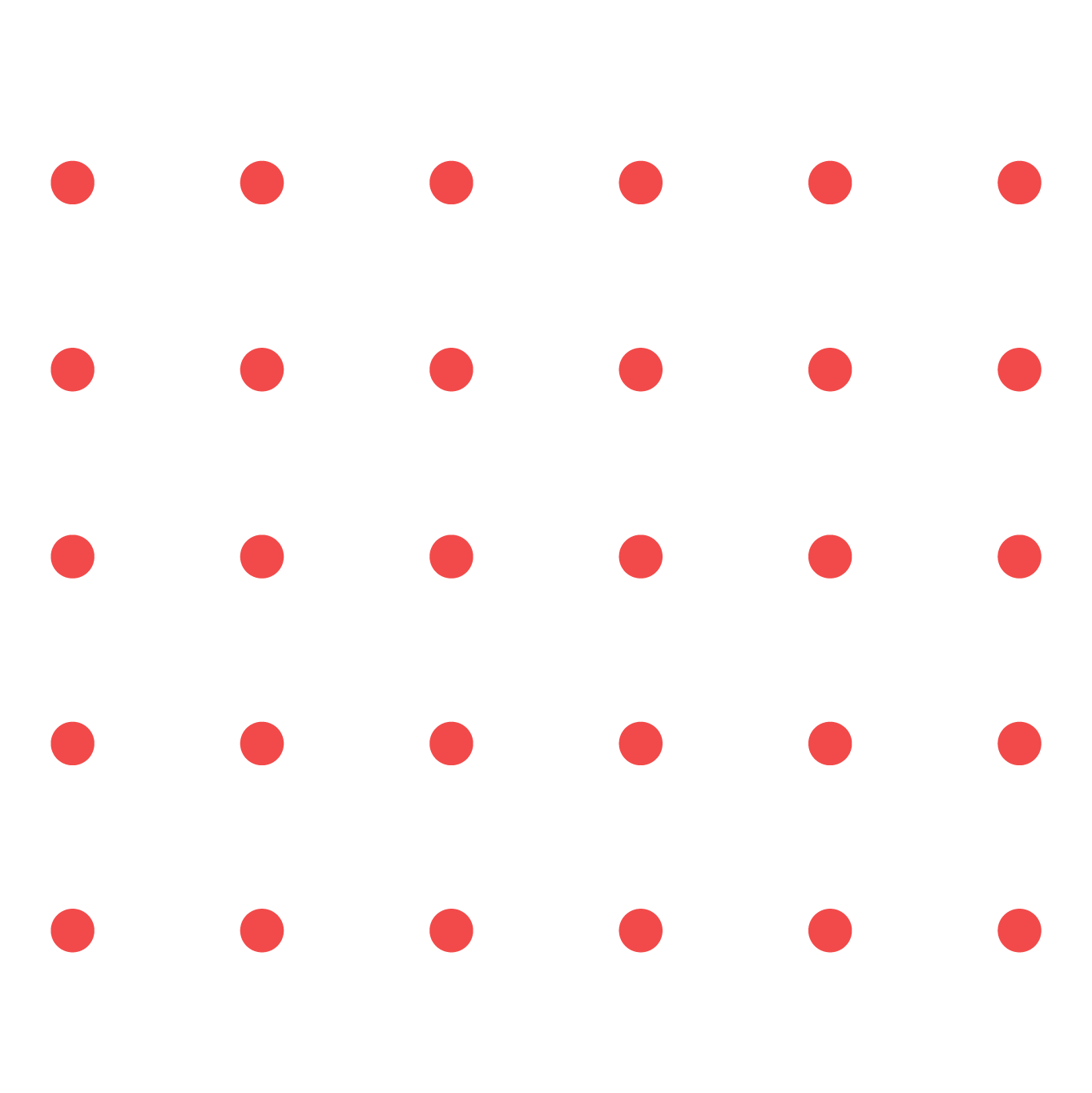 Got concerns about your business security?
Augue eget arcu dictum varius duis. Viverra accumsan in nisl nisi scelerisque eu. Euismod in pellentesque massa placerat duis ultricies lacus. Sed elementum tempus egestas sed sed risus pretium.