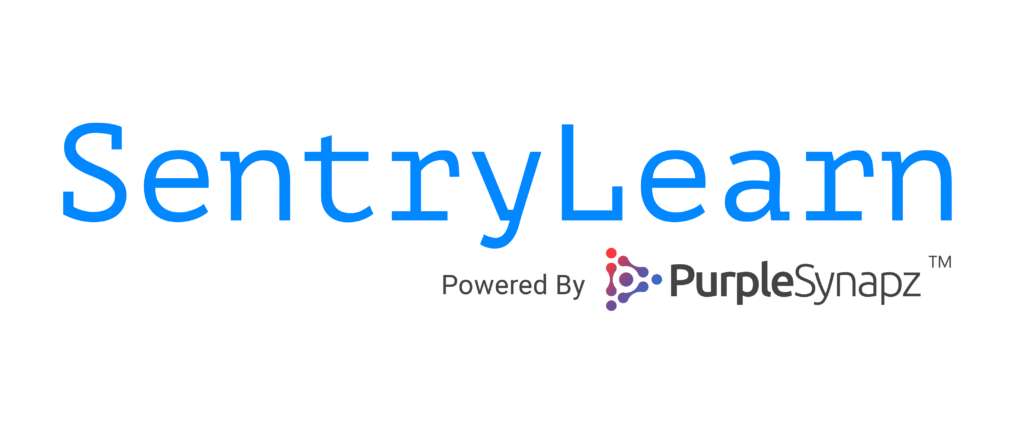 Your Realistic Cloud Environment for Cyber Security Training, Exercise, Research and Development.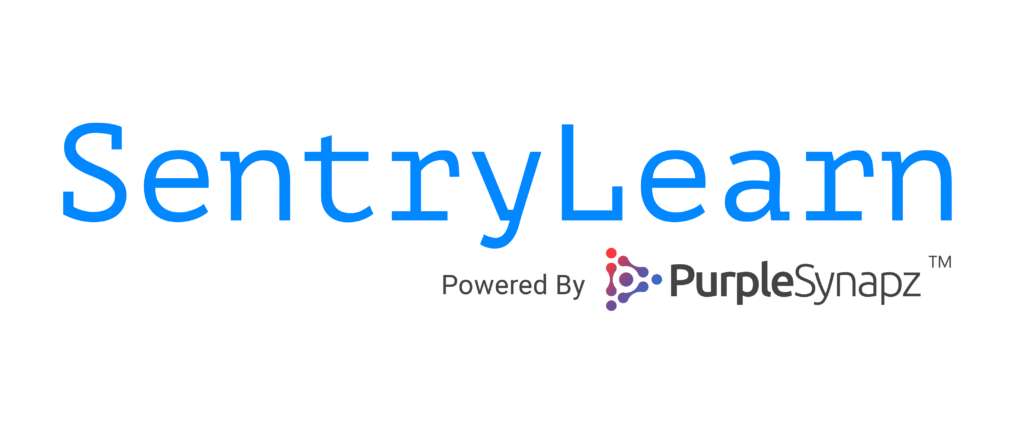 Your Realistic Cloud Environment for Cyber Security Training, Exercise, Research and Development 
Successful Cyber Attacks Caused Due To Human Error
Best Defense is to be Prepared
Level Up

Your Employees and End Users.
Knowledge is power. When it comes to your employees, increasing knowledge with security awareness training is one of the most effective ways to reduce your cybersecurity risk
Cooperating with your employees in times of a cyber-attack is of vital importance.
Corporates are using all kinds of sophisticated technologies and techniques to protect critical business assets. But the IT security technologies alone is not  adequate to safeguard against this new sophisticated cyber threat.
It is commonly acknowledged that employees of the company are often the weakest link when it comes to IT security. The willingness of most people to help others and be service minded can make your employees vulnerable to social engineering-attacks, among others. Properly trained and aware employees can become the greatest security asset of your organization rather than being the weakest security link.
IBM Cost of a Data Breach Report 2021
The Share of Breaches Initially Caused by Compromised Credentials
Compromised credentials was the most common initial attack vector, responsible for 20% of the breaches
Business email compromise (BEC) was responsible for only 4% of breaches but had the highest average total cost. The 2nd costliest was phishing followed by malicious insiders, social engineering and compromised credentials.
Trainings for Skilled Security Team Members
Improve your security team's readiness and incident response capability through customized skill-building tracks. We take a novel approach in training with use of simulated real-time attacks in the domain of social engineering while exploiting user/endpoint/network vulnerabilities.
We take simulation as a fundamental approach to train students. You'll learn both defensive and attacking skills in a controlled environment.
Awareness Training for Employees
Cybersecurity awareness and education are now critical requirements for enterprises faced with an increasing volume of constantly evolving threats. This training will immediately increase your employees' awareness levels and give them the practical skills needed to better protect your business from the dangers of data breaches, network attacks and ransomware threats. To ensure a sustainable and long-term cyber security culture within your organization, your staff needs to be trained in order to understand the risks of an information breach and how they could cause one without being aware of it.
Get access to a world-class lab setup, updated curriculum, and expert trainers to equip your team
Learn from top-rated & certified Infosec practitioners
All our trainers are certified and have rich experience in training Infosec teams from the world's top-notch companies.