SentryLabs Managed Security Operations Centre service (MSOC)
"Never give another thought or concern on your business security."
SentryLabs Managed Security Operations Centre (MSOC) service has redefined security operations to meet the next generation of emerging cyber threats. Our service mission is to provide your organization with a highly mature detection and response capability designed to mitigate against threats that put your most critical business assets at risk. We will accomplish this by providing a high-performing team, executing process discipline and optimizing the use of technologies. In addition, by integrating these domains with our cyber threat intelligence (CTI) capabilities, our MSOC also advances your ability to predict future threats.
The SentryLabs Managed SOC operation comprises a highly skilled team of analysts and engineers who have experience dealing with security incidents daily. Our team comprises of analysts who have hands on experience in working in live SOC environments. With our proven approach to setting up SOCs for customers in various industries, we have processes in place which ensure that the SOC is operating aligning to industry best practices. This ensures we can deliver an efficient service to our customers and our analysts can easily respond to any security incident.
Our SOC processes are aligned with industry frameworks such as ATT&CK. This ensures that our analysts can identify the TTPs and quickly triage and respond to the incidents that come into the SOC. This helps to reduce our mean time to detect and respond as well. Our runbooks are created with expert knowledge and are tailor made to fit any customer who is onboarded to the SOC. This is because every customer's environment is different and our SOC team needs to be kept updated in order to deliver results.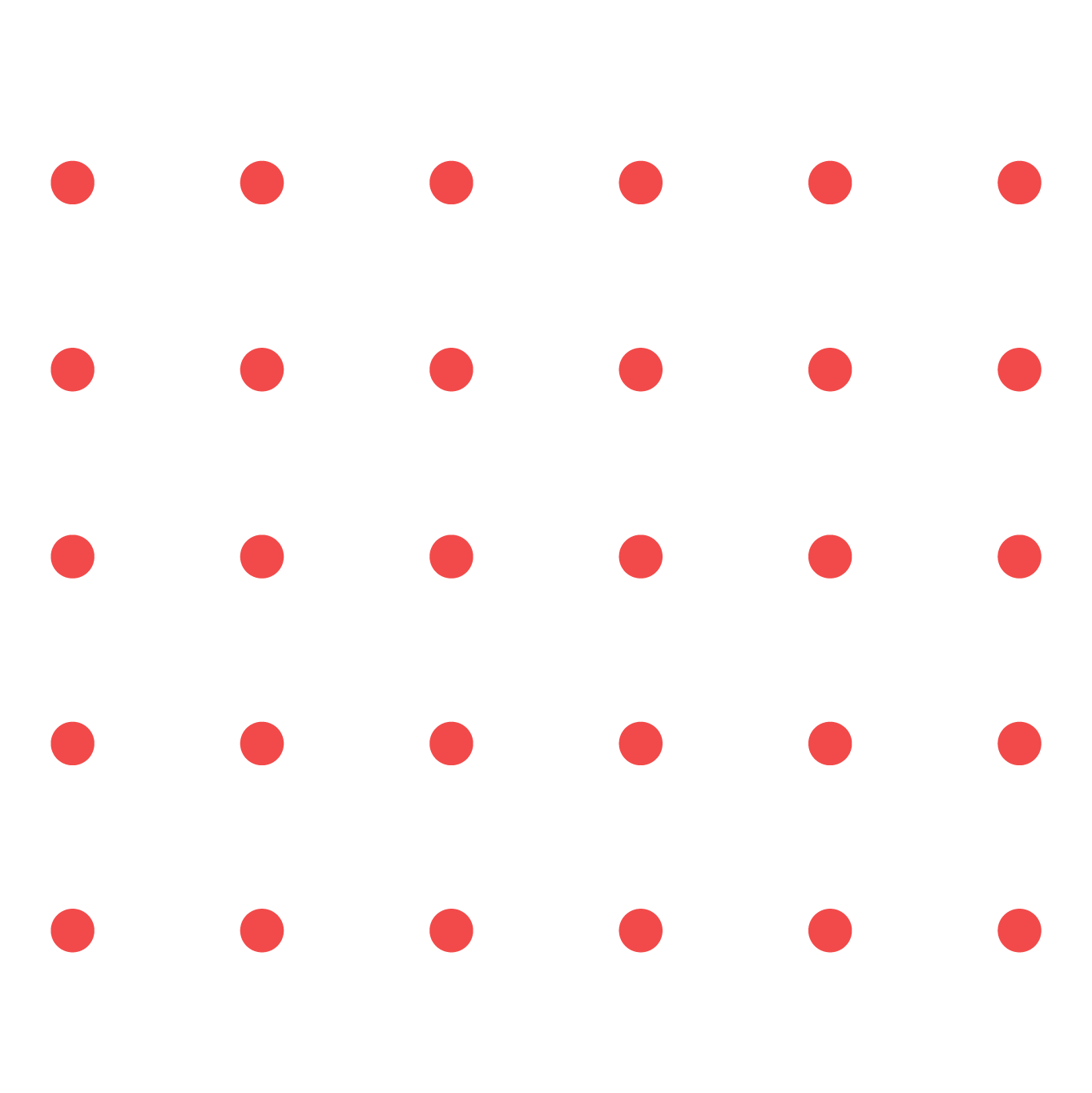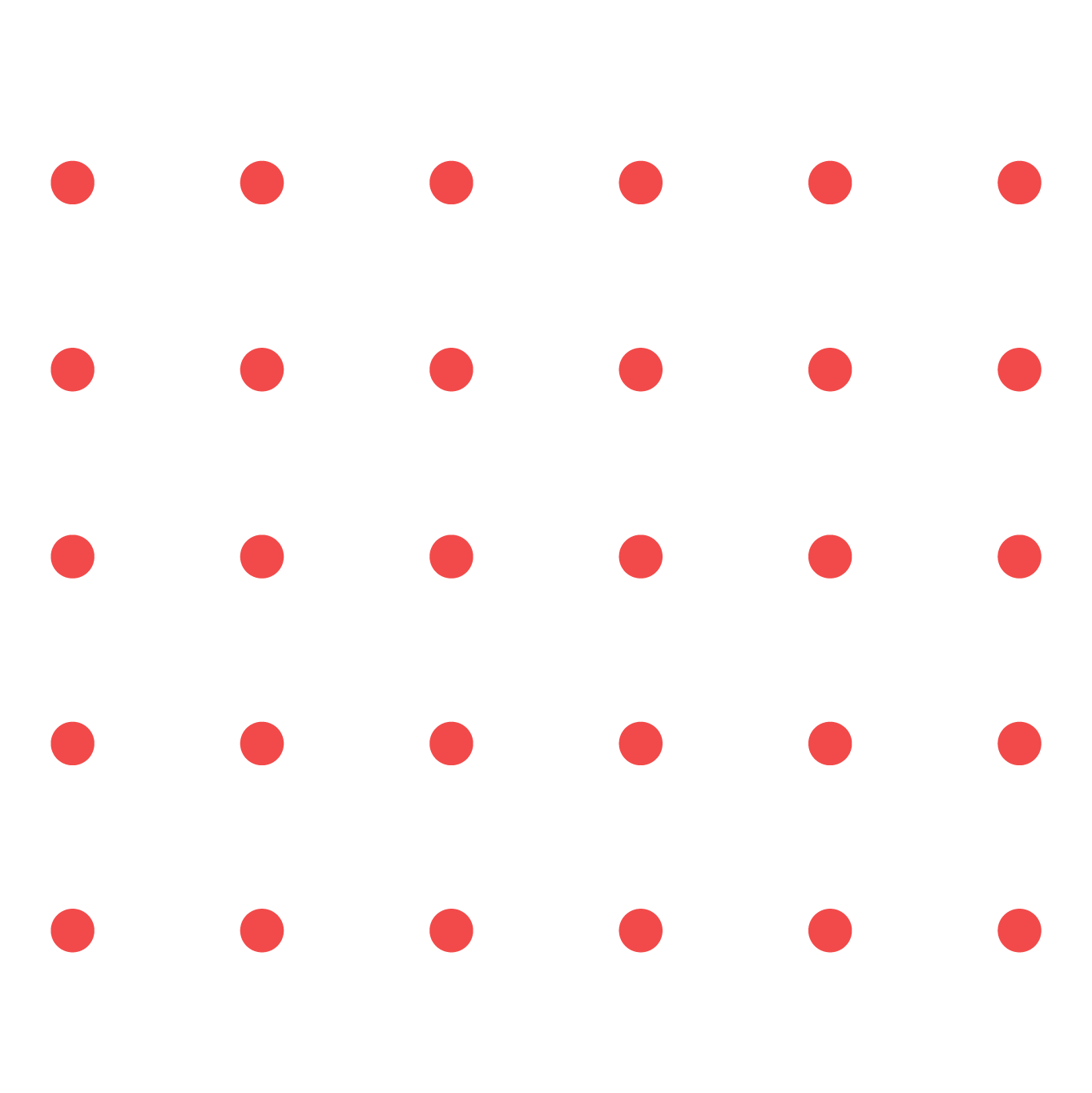 Got concerns about your business security?
We Guarantee Complete Digital Protection
Protecting websites and online services against different security threats that exploit vulnerabilities in an application's code is important to every business relying on their online platforms.
Get one of our experts to run a diagnosis to check your web application security.