Compliance Accreditation Assistance
"Get your Systems certified with the international standards"
Our Framework Integration Services assist clients in aligning security infrastructure, policies and frameworks with industry standards and regulations, such as Central bank of Sri Lanka Regulations, GDPR. ISO 27001, 27002 and 27017, NIST 800-53, and ITIL.
Our consultants' expertise couple with the experience and the technology know-how of the Engineering and Specialist teams, deliver smooth migration to new systems and proceeds with minimal disruptions to core operations.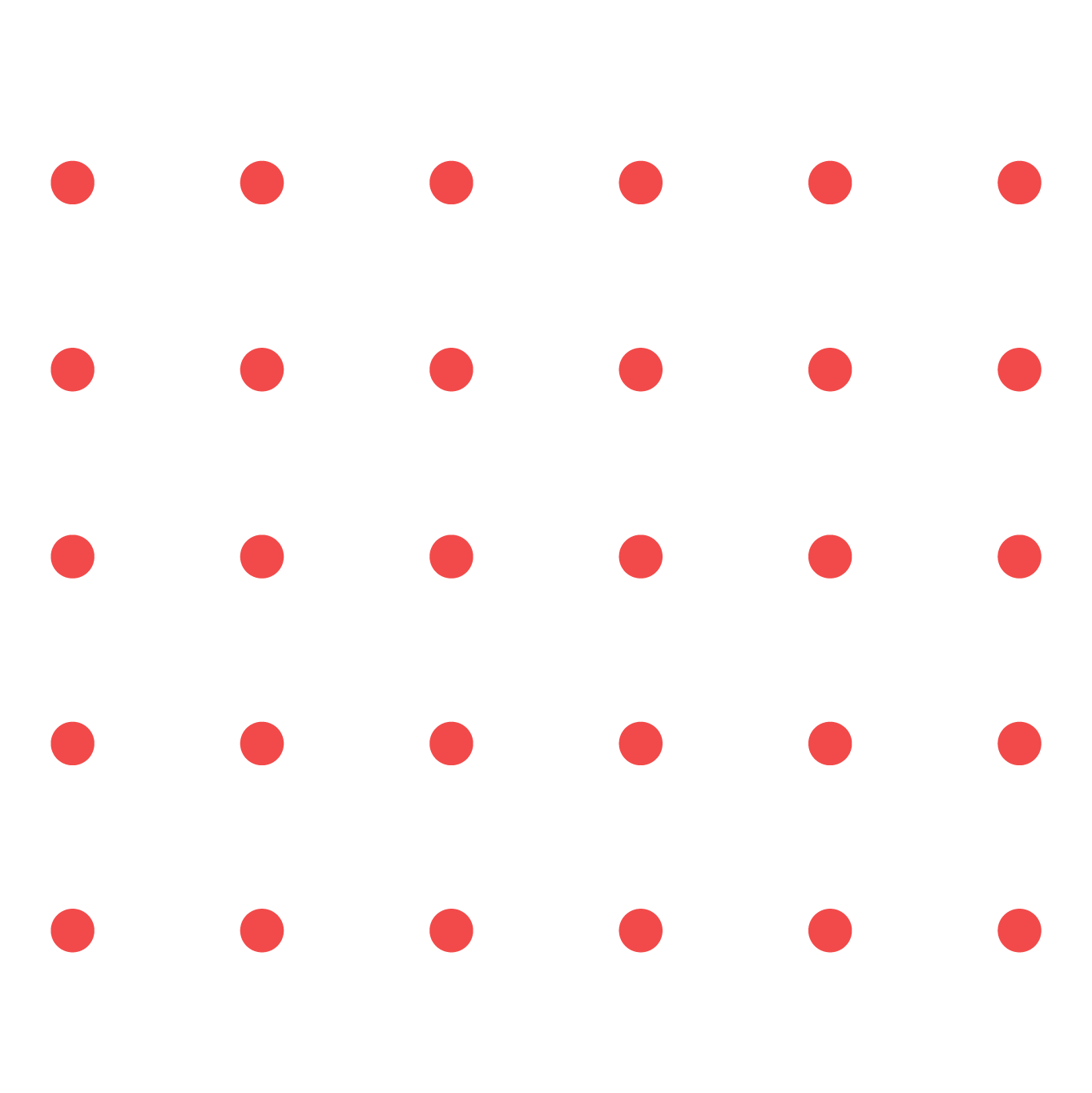 Got concerns about your business security?
We Guarantee Complete Digital Protection
Protecting websites and online services against different security threats that exploit vulnerabilities in an application's code is important to every business relying on their online platforms.
Get one of our experts to run a diagnosis to check your web application security.