"With the Collective Knowledge and Years of Experience"
If your organisation needs to protect sensitive information assets, it is crucial that you put a powerful, long-term cyber security strategy in place – one that covers all staff and all departments.
SentryLabs offer extensive experience in designing and implementing cyber security strategies for public and private organisations with local and offshore operations. Working in partnership with SentryLabs, we will create a unique cyber security solution to protect your organisation from sophisticated cyber-attacks, both now and in the future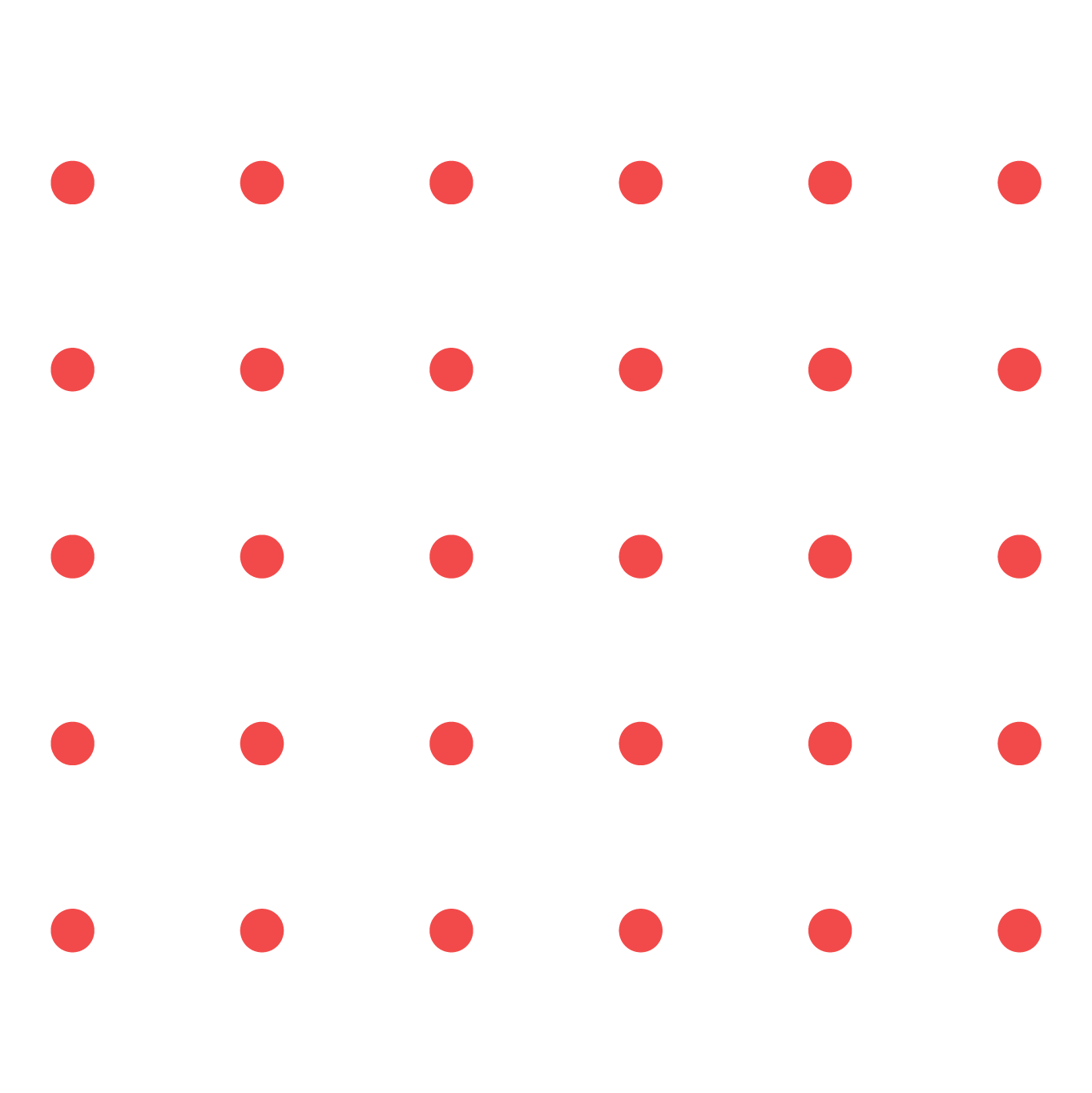 Got concerns about your business security?
We Guarantee Complete Digital Protection
Protecting websites and online services against different security threats that exploit vulnerabilities in an application's code is important to every business relying on their online platforms.
Get one of our experts to run a diagnosis to check your web application security.