Vulnerability Assessment and Penetration Testing
"Complete assessment of your web application security with comprehensive reports "
Our Vulnerability Assessment and Penetration testing includes the conduct of internal, external and web application penetration testing assessment of your network and applications. The testing is carried out with the objective to comprehend the susceptibility of infrastructure components to unauthorized access from malicious insiders and outsiders and to help establish the effectiveness of your threat and vulnerability management program. The services will conclude with the development of recommendations to mitigate identified risks to an acceptable level and improve the organization's information security posture.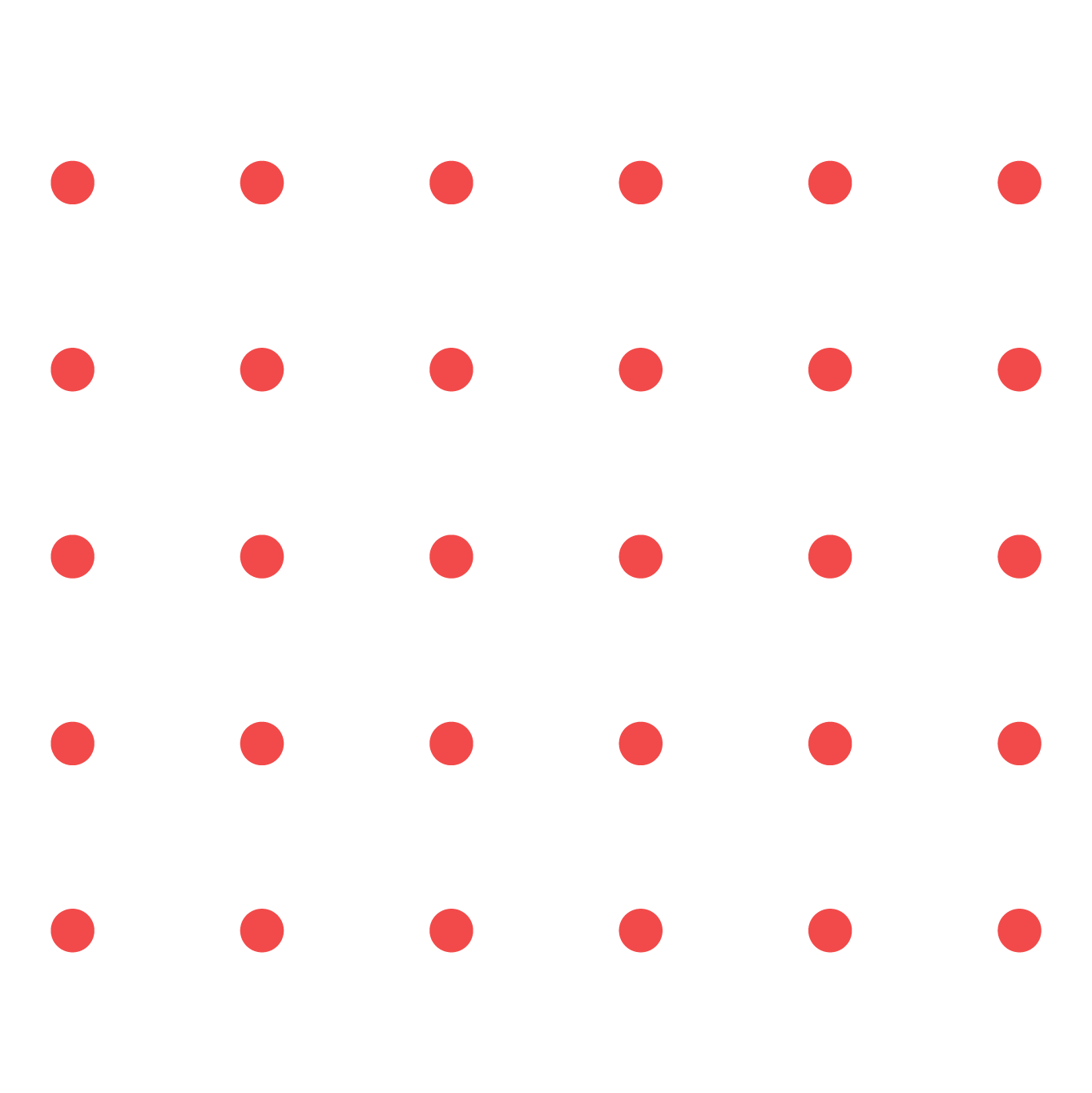 Got concerns about your business security?
We Guarantee Complete Digital Protection
Protecting websites and online services against different security threats that exploit vulnerabilities in an application's code is important to every business relying on their online platforms.
Get one of our experts to run a diagnosis to check your web application security.