"Secure and confidential communication throughout your business"
In today's highly mobile business world, the chances are that your workforce will need to access your organisation's system from external locations and across different devices.
SentryLabs provides market-leading technologies that enable the safe and secure exchange of data. Our solutions offering includes encrypted communications, secure collaboration and communication infrastructure, or network security solutions. Our specialists will ensure that the communications throughout your network are secure and in compliance with the latest standards and regulations.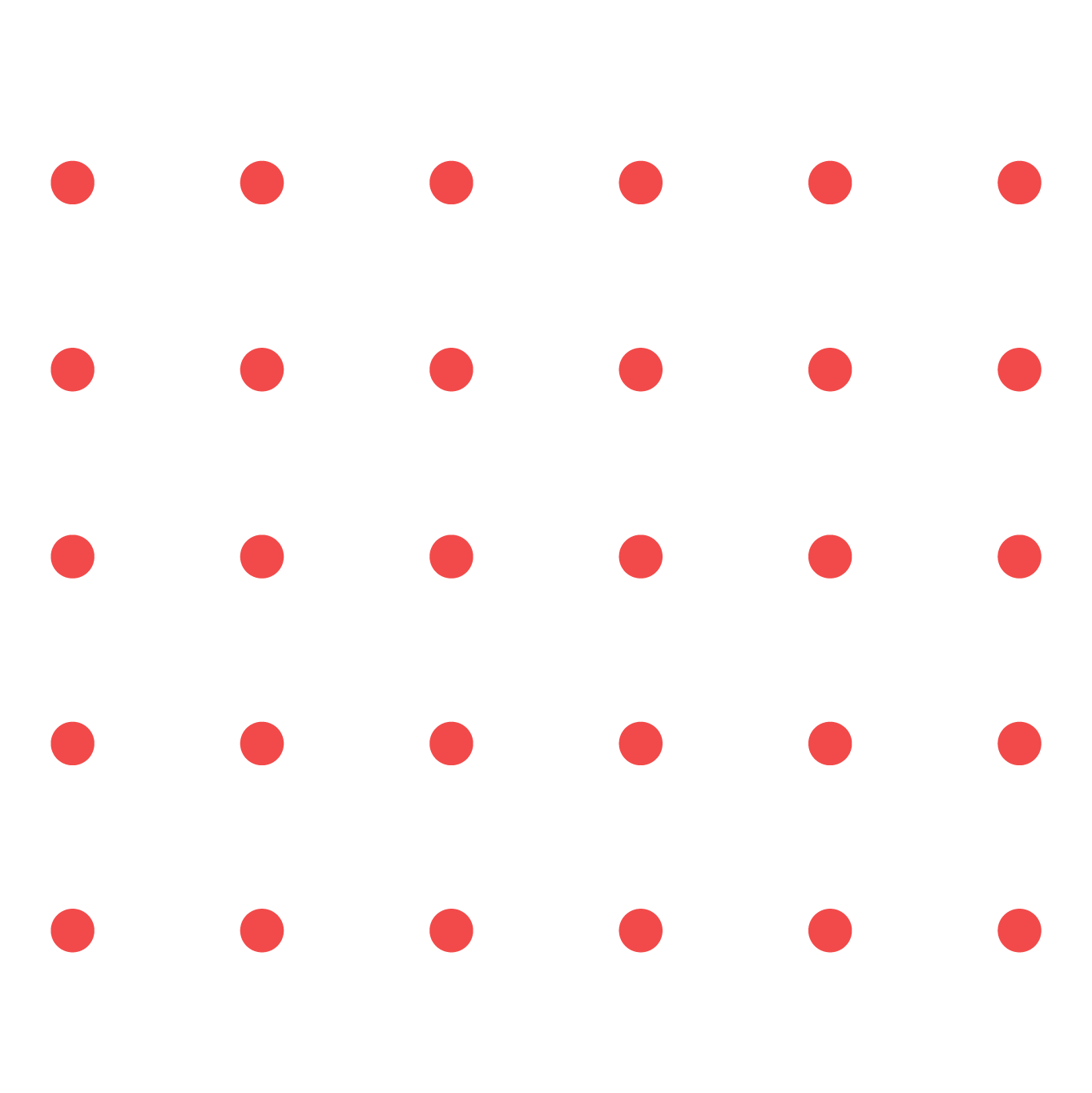 Zero Trust Network Access
Software Defined Perimeter
Secure Remote/Mobile Access
Network Intrusion and Detection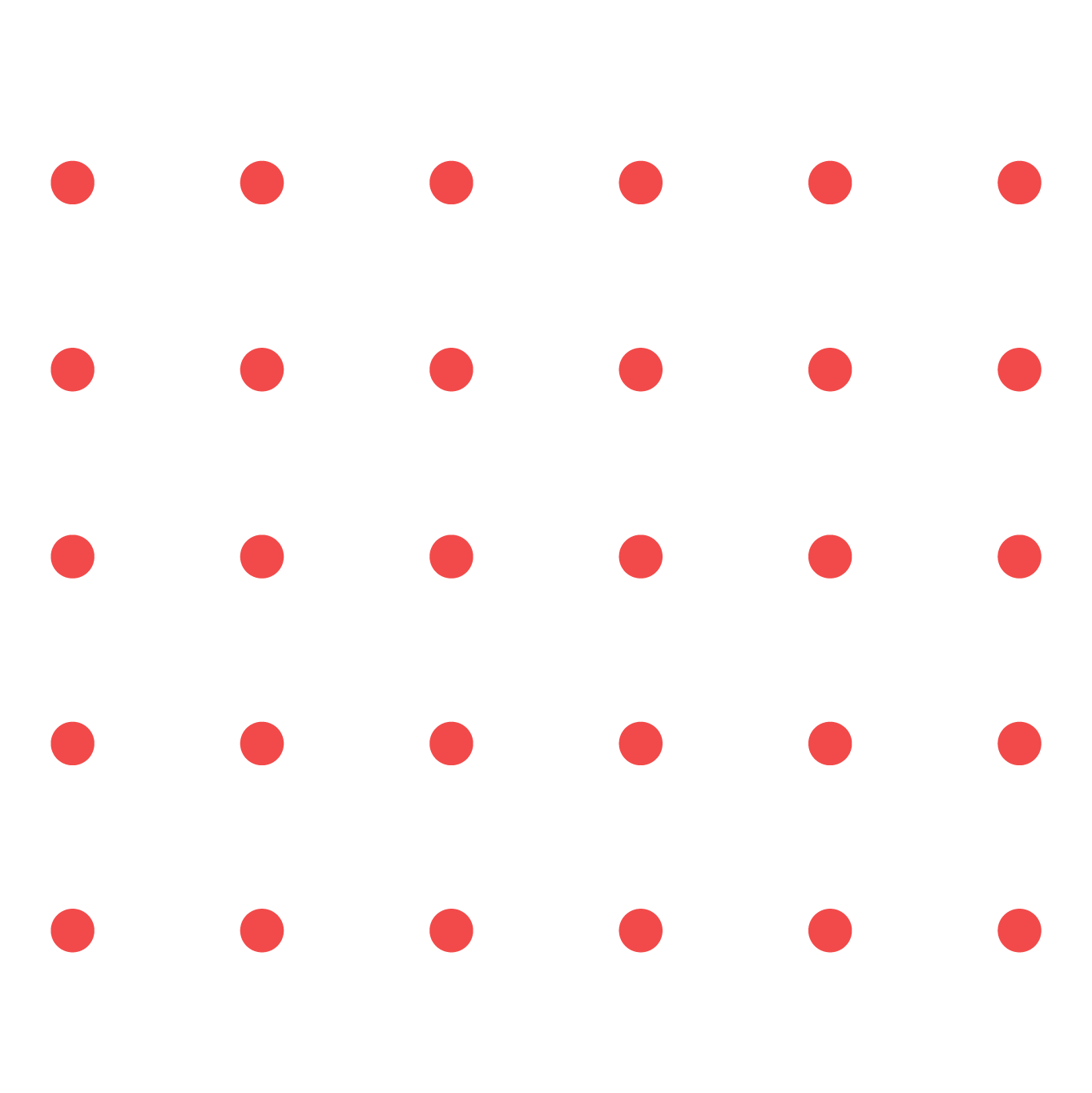 Got concerns about your business security?
Protect Devices Connected to your Network
An intrusion detection system (IDS) is a device or software application that monitors a network for malicious activity or policy violations. Any malicious activity or violation is typically reported or collected centrally using a security information and event management system. Some IDS's are capable of responding to detected intrusion upon discovery.