"Proactive security monitoring that evolves with your organizational requirement "
SentryWatch Managed Security Operations Center ( MSOC ) service has redefined security operations to meet the next generation of emerging cyber threats.
Our service mission is to provide your organization with a  highly mature detection and response capability designed to mitigate against threats that put your most critical business assets at risk.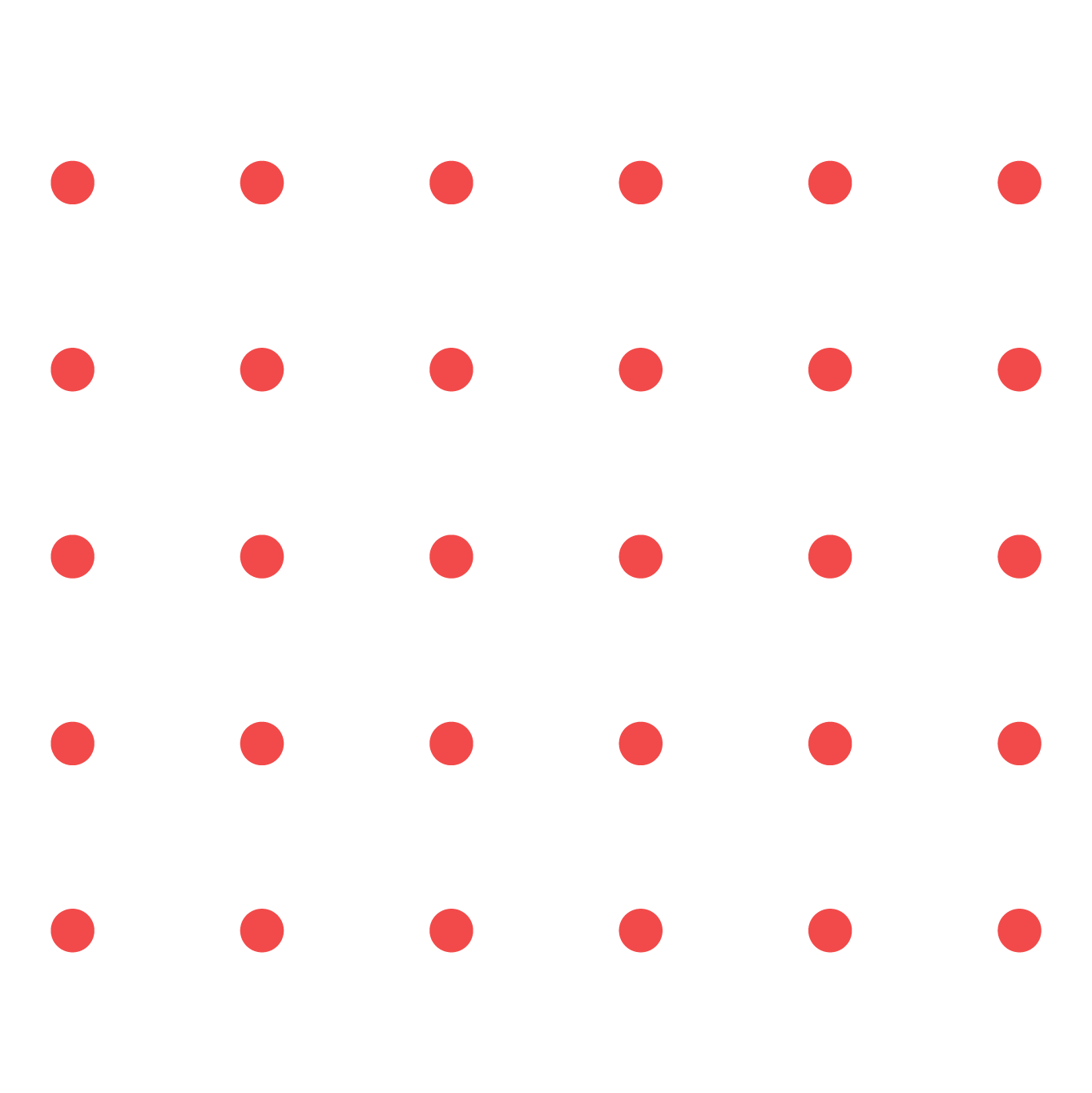 Our service offerings include:
"best-in-class service offering complete protection."
To minimize the risk from cyber-attacks, being able to respond proactively is crucial in today's business environment. SentryLabs offers its SentryWatch service to customers looking to improve their cyber security posture without the need for large investments. SentryWatch is our best-in-class service offering comprising.
Dedicated Security Advisor
Each of our customer who is onboarded to the SentryWatch service will have a dedicated team of security professionals who will monitor and respond to threats as well as provide expert opinion and guidance to the customers.
Dedicated Account Manager
Having a dedicated account manager means that our customers can directly escalate any issues that arises or for any other business requirements.
Our Security Operations Center staffed with the best cyber security analysts will proactively hunt for threats in our customer environments ensuring that we are a step ahead of the attackers. 
Our analysts follow a strict methodology which ensures that we are able to identify and investigate indicators of compromise (IOC).
EDR Monitoring & Health Check
Our cyber security experts will continuously monitor your EDR system and conduct in depth incident investigations and lead response efforts in order to minimize cyber-attacks. 
Along with this the regular health checks of the EDR system will ensure that it is running as expected and delivering the maximum benefits. Our experts will fine tune and update the system to ensure the false positives are reduced and effective alerts are generated.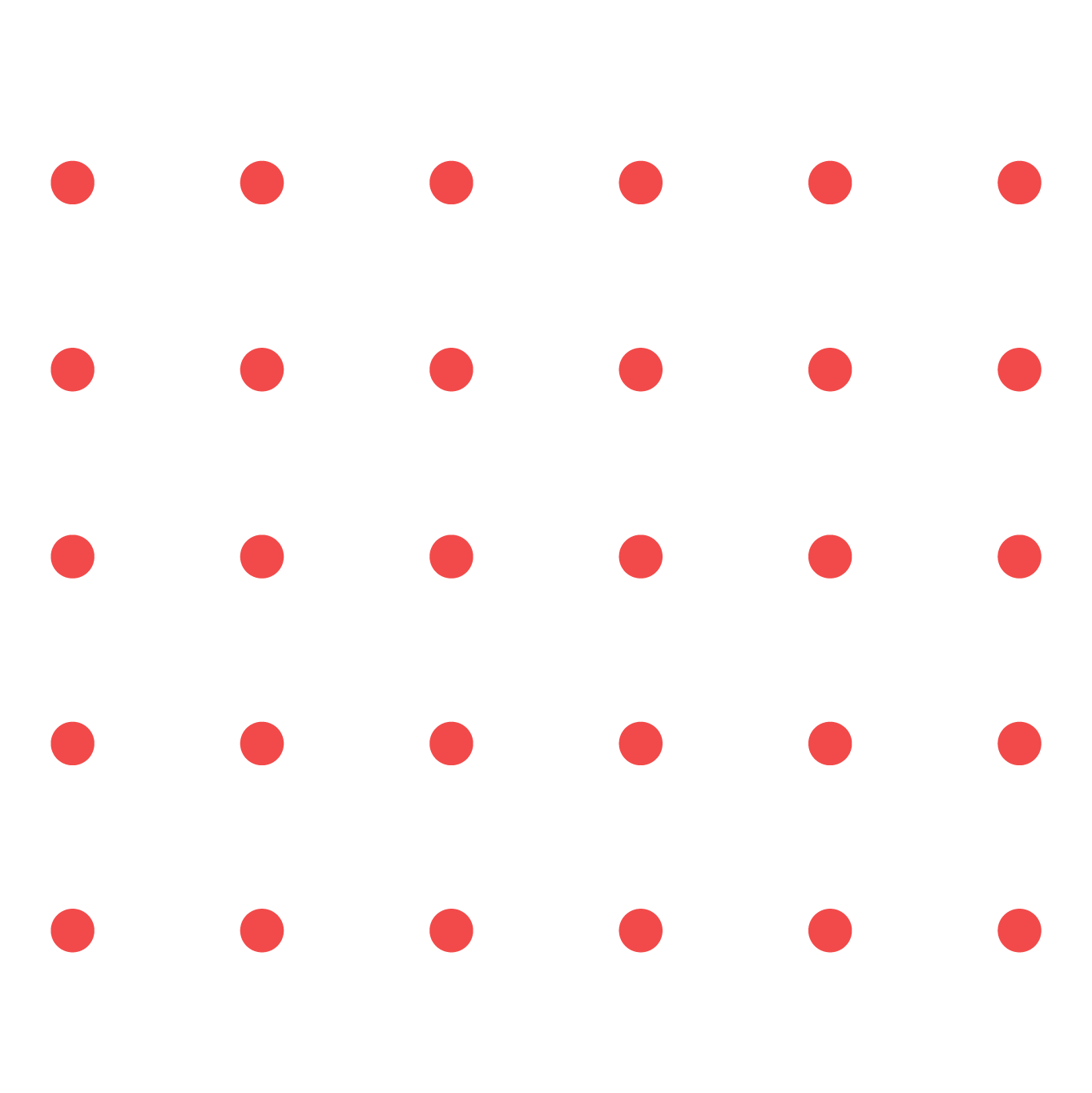 Got concerns about your business security?
We Guarantee Complete Digital Protection
Protecting websites and online services against different security threats that exploit vulnerabilities in an application's code is important to every business relying on their online platforms.
Get one of our experts to run a diagnosis to check your web application security.