Cybercriminals can infect otherwise trustworthy websites with malware. If you visit a compromised site, you could see pop-up windows with messages that look authentic. But they are dangerous.
One of these scams urges people to update their web browsers (like Chrome or Internet Explorer). An attacker can use this type of malicious pop-up message to: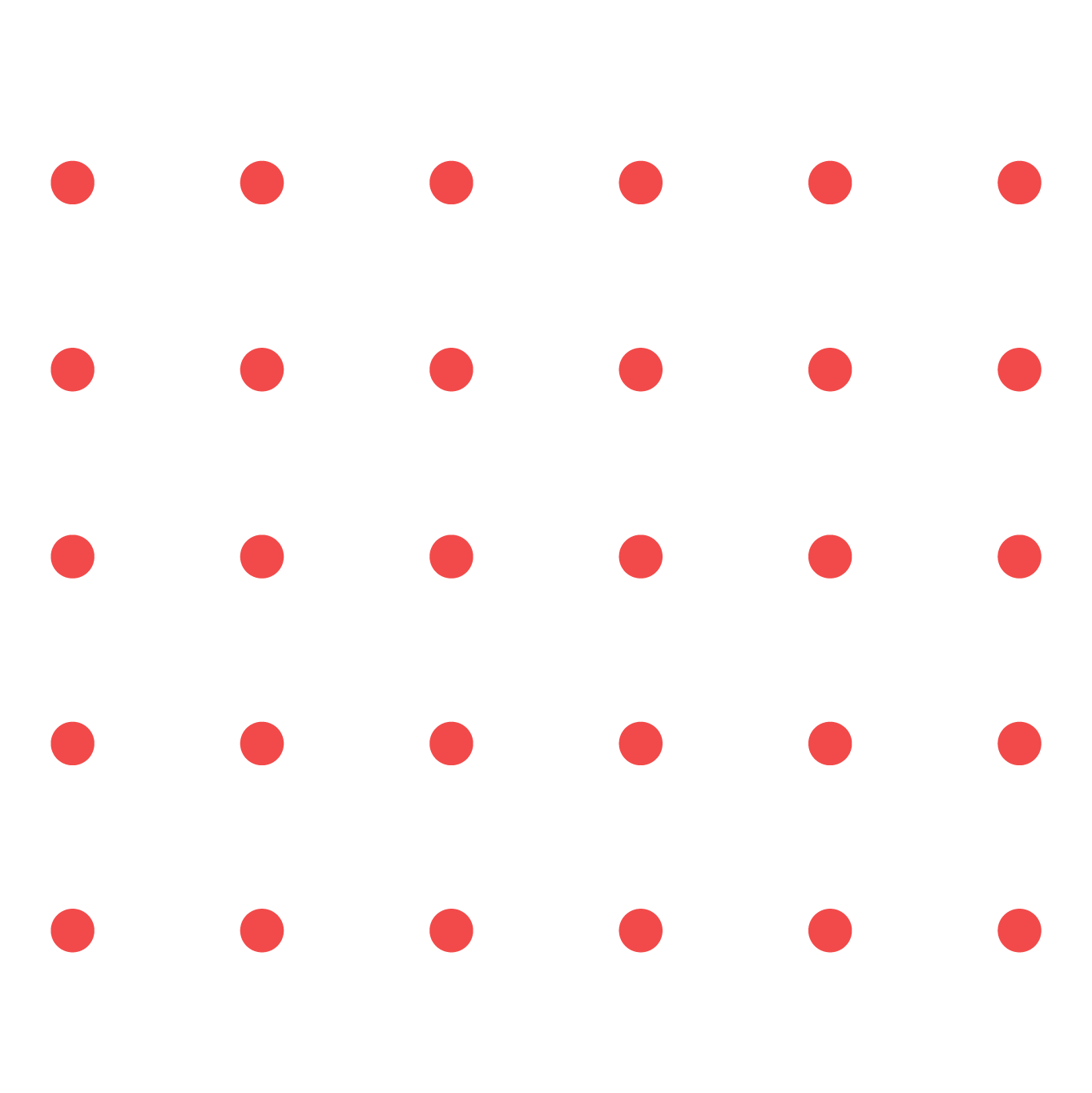 WHAT DO FAKE BROWSER UPDATES LOOK LIKE?
Below are examples of fake browser updates from a compromised website. We've highlighted four tricks scammers use to fool people.
Logos that match your browser– The malware on the infected site can "read" your browser, then show a pop-up designed to match it.
Regional content- The malware is "smart." It can detect your geographical location and display content in your local language.
Misleading text- The message tries to make you think the update should start automatically and that you would be doing the "right" thing by clicking the button.
Professional-looking images- The malicious pop-ups are well-designed. These details can fool you into believing the update request is real.
HOW CAN YOU PROTECT YOURSELF?
It's important to stay alert when browsing online. Follow these tips at work and at home to protect yourself and your employer:
Remember that even popular websites can be compromised. You could run into malware and other security risks on any site, including those you visit frequently.
Think before you act. Do not blindly accept an update or security request, even if it appears on a website you trust. 
Stay on top of security. Check for (and run) browser updates yourself within your browser's settings. Or follow your organization's software update policy.
Perform evasive maneuvers. If you see a pop-up, use your device's system tools to stop any process that may be running in the window. For example, go through the task manager on a PC.
You are an important line of defense against cyber attacks. If you think you may have downloaded malicious software, contact your IT security team right away. And be sure to report any suspicious pop-up messages you see online.