SentryLabs Managed Security Operations Centre (MSOC)
"Proactive security monitoring that evolves with your organizational requirement "
SentryLabs Managed Security Operations Centre ( MSOC ) service has redefined security operations to meet the next generation of emerging cyber threats.
Our service mission is to provide your organization with a  highly mature detection and response capability designed to mitigate against threats that put your most critical business assets at risk.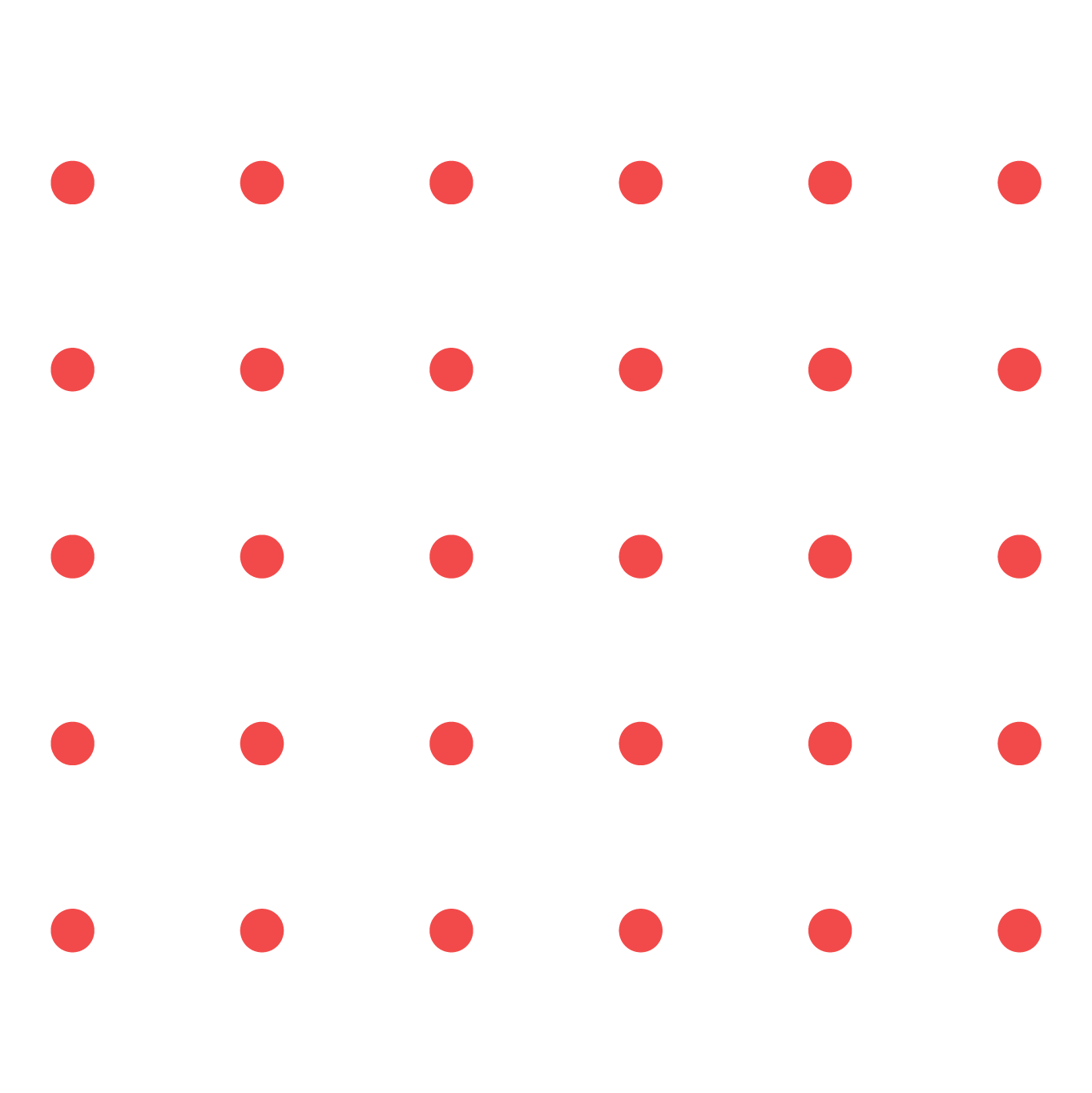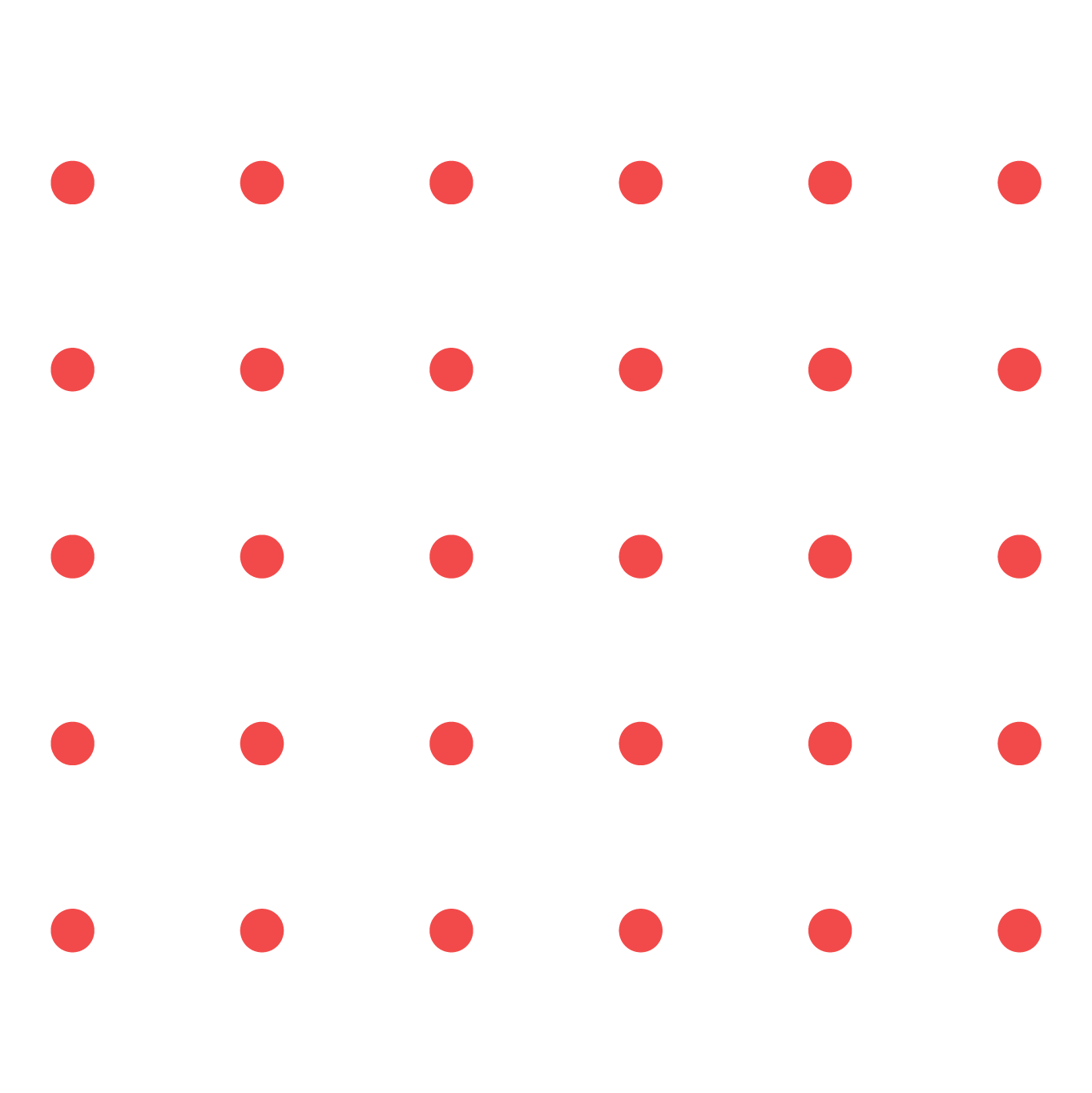 Got concerns about your business security?
We provide a complete security solution
With the myriad of attack vectors utilized by hackers to compromise a network, there is the possibility of some of them being overlooked. With SOCs, cyber-security experts are better equipped to have a complete overview of the entire network and potential vulnerabilities. They are able to share and store relevant information centrally such that the entire SOC team has access to the same knowledge and are thereby better equipped to identify and neutralize threats.